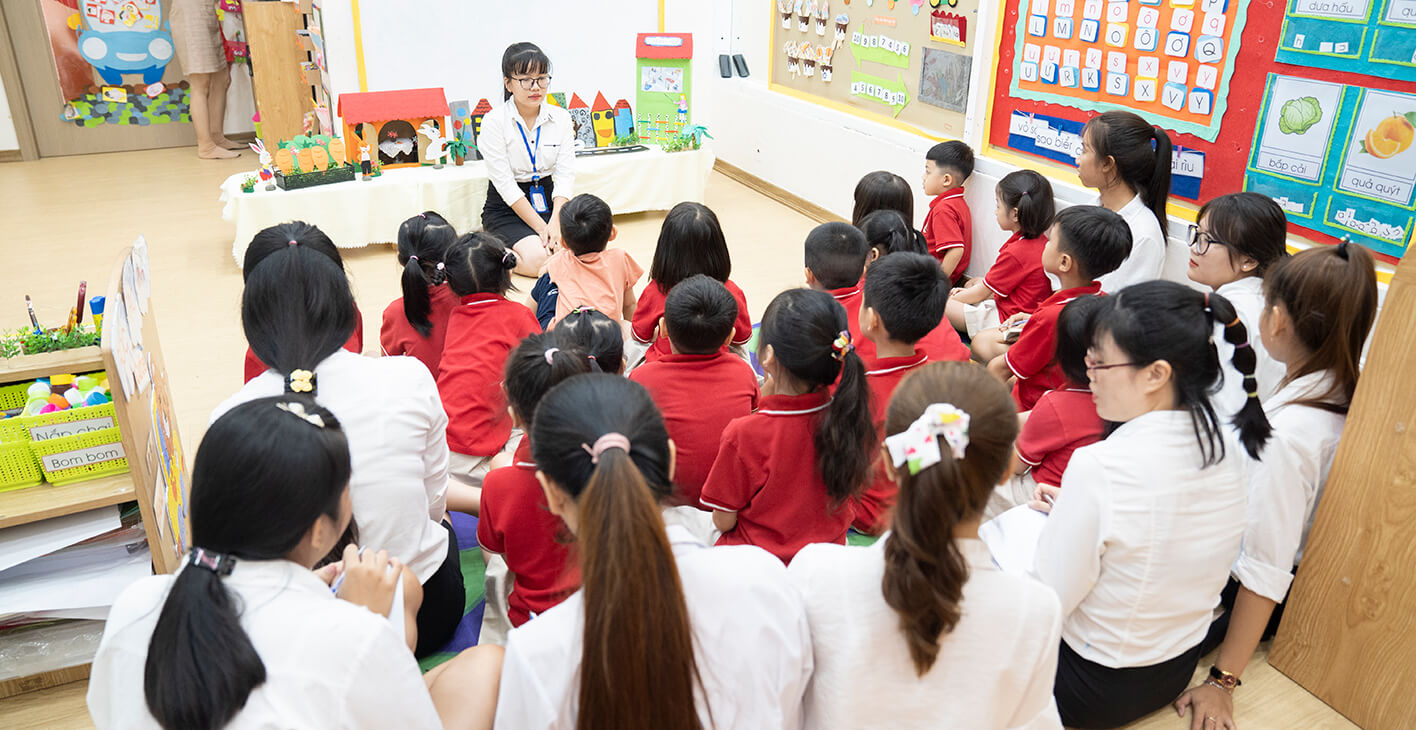 Practical Training Program
The training program is designed to cater to the requirements of the job market and receives consultation from top colleges and universities in the US, helping to equip students with the required knowledge and skills and complete their set of working competencies required for each profession they aspire to.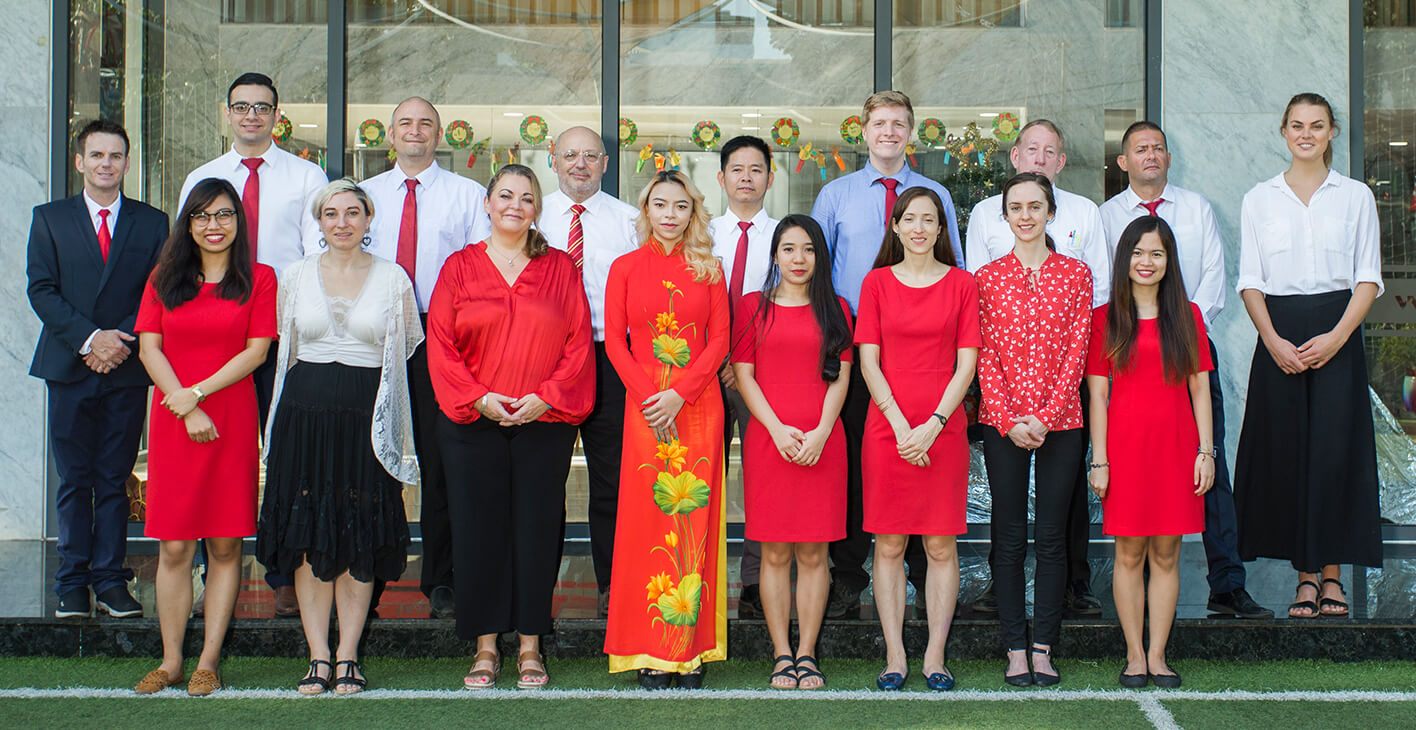 Reputable teaching staff
The teaching staff are leading experts in the fields of Finance, Business, Marketing, Health, Education, Hospitality, and more. All teachers have many years of experience teaching and working at universities that are joint training partners of NAC, or in large domestic and foreign businesses.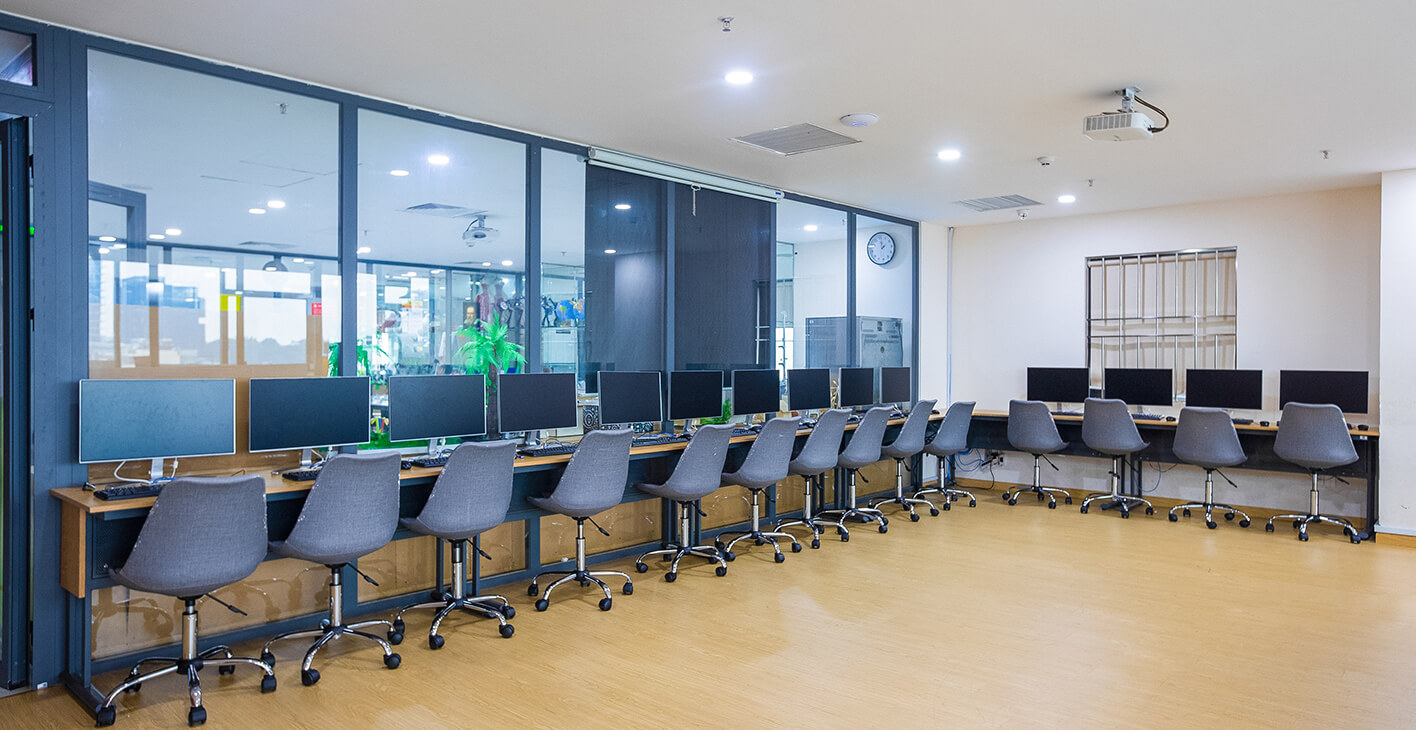 Modern facilities
NAC is equipped with modern facilities and equipment which meet the standards of international colleges and universities, fulfilling the academic and vocational needs of students.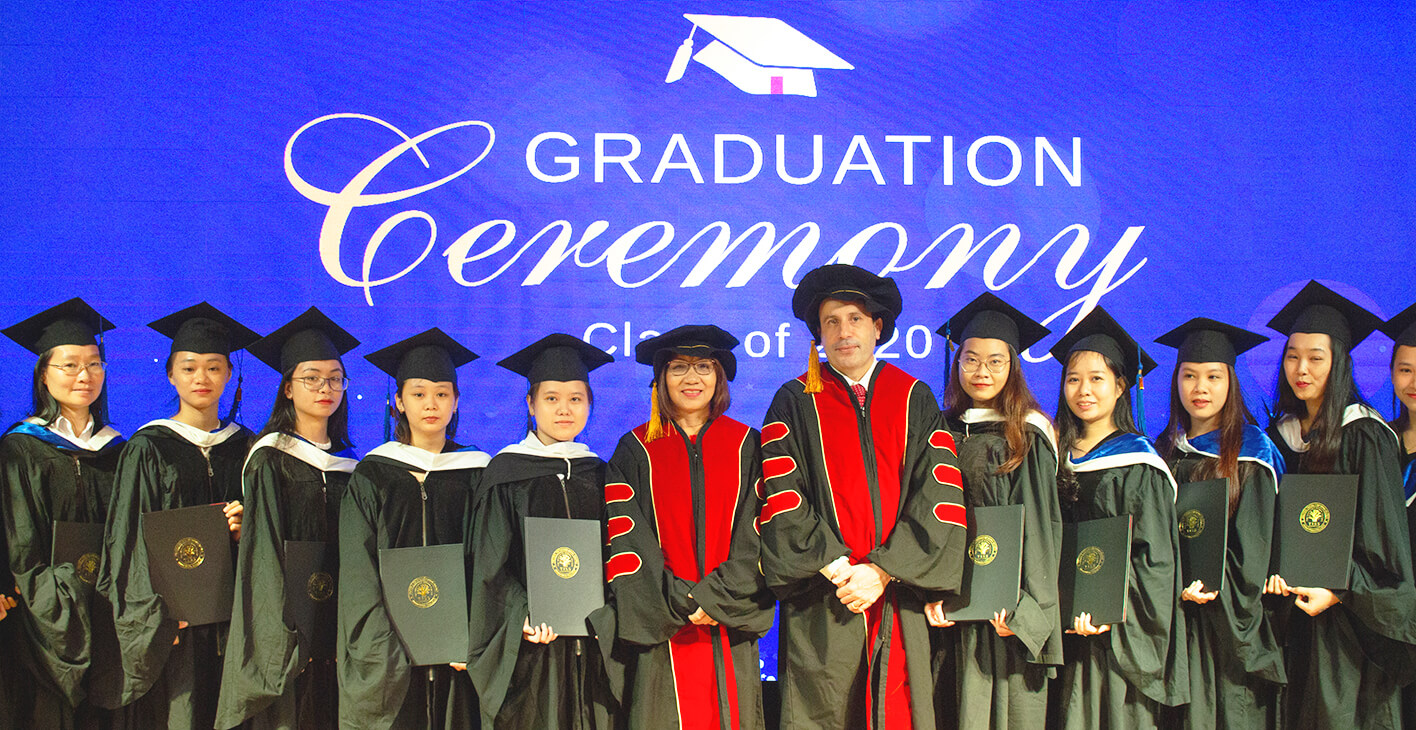 The degree has international value
Students under the Associate Study Abroad program will receive degrees from prestigious American Colleges and Universities that are highly sought after by prospective employers.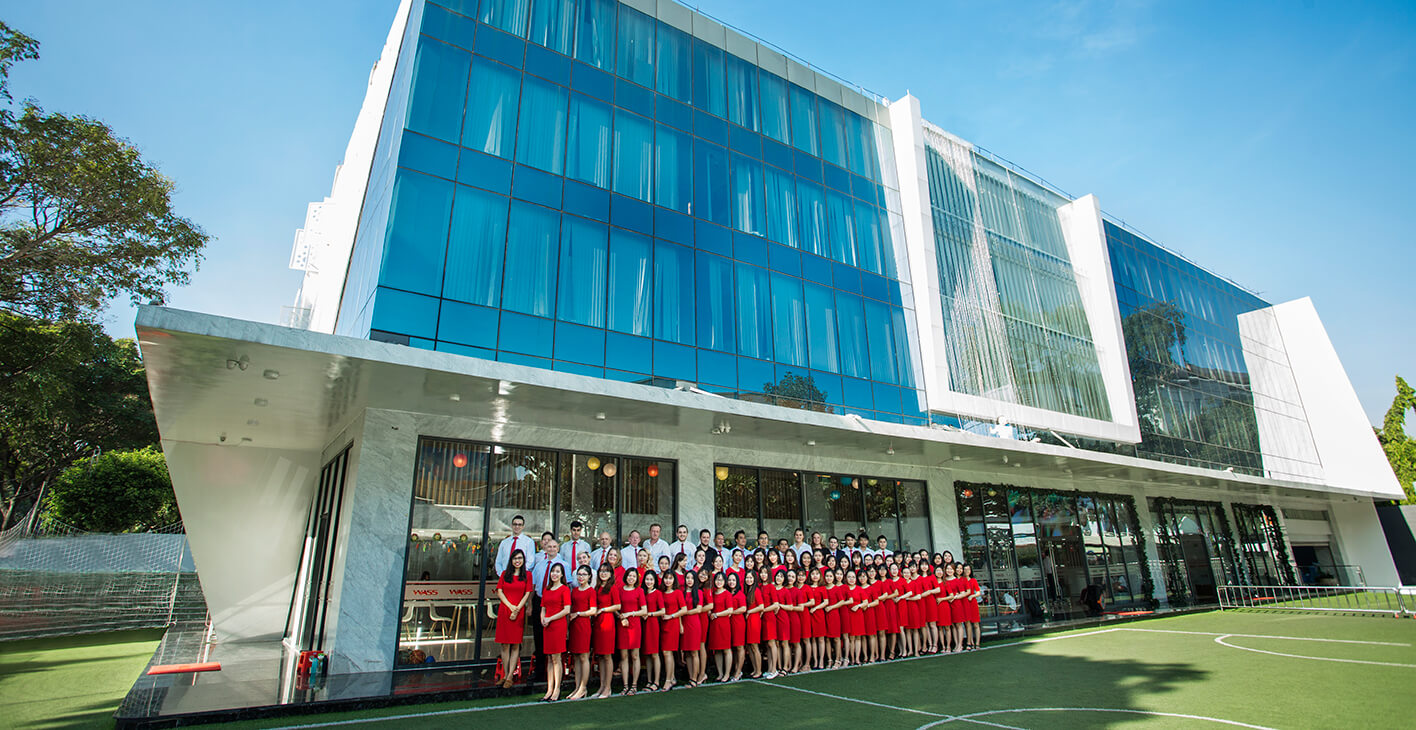 Wide range of career opportunities
Under the IEDG system, as well as NAC's recruitment partner, job prospects are abundant in the education & training campuses' ecosystem.
What do you want to know about NAC?
I want to study at NAC, where do I start looking for information?
To study at NAC, you can start by learning about all the majors the school has to offer through our website, where you can get information about NAC's Formal Training, Associate Study Abroad program, and Short-term Training. Next, you can learn about the admission process and training content of each industry. Finally, you can ask our consultants and career experts to help guide you in finding the right career for you.
You can connect with NAC's career and education admission team today for the best guidance about your future.
I would like to learn about NAC's admissions procedures.
NAC's admission process includes a provision of applicants' academic records, high school diplomas, entrance exams, aptitude tests, etc. depending on the specific training industry and level of training. To find out exactly how to apply for your chosen industry at NAC, click here.
I want to get an International Diploma, what kind of study program should I pursue at NAC?
If you want to get an international diploma, affiliate study abroad training is the way to go. NAC provides students with study abroad choices such as transfers to the United States or studying in Vietnam. Students who pick one of these two options for study abroad will be on their way to earning an International College diploma from one of NAC's training partners in the United States.
Where should new students look for help?
New NAC students can contact the Education Department or Student Support Department via the hotline: 0963.888.712 to receive the fastest support.
Which school can university transfer students at NAC receive a university degree from?
When choosing to study university bridge programs at NAC, students can receive university degrees from leading universities in Vietnam, like the Ho Chi Minh City University of Education.
I would like to know about NAC's tuition policy and scholarship programs.
NAC has different tuition policies and scholarship programs depending on the major and level of training. For detailed information about the tuition policy and scholarship program of your chosen field of study, you can contact the Admission department.
NAC'S MISSION
-
YOUR CAREER
-
NAC'S MISSION
-
YOUR CAREER
-
NAC'S MISSION
-
YOUR CAREER
-
NAC'S MISSION
-
YOUR CAREER
-
NAC'S MISSION
-
YOUR CAREER
-
Ut enim ad minim veniam, quis nostrud exercitation ullamco laboris nisi ut aliquip ex ea commodo consequat. Duis aute irure dolor in reprehenderit in voluptate velit esse cillum dolore eu fugiat nulla pariatur. Excepteur sint occaecat cupidatat non proident, sunt in culpa qui officia deserunt mollit anim id est laborum.
Formal Training
College
NAC offers College courses for regular training groups with the goal of providing the labor market with excellent graduates, specialized experts, and exceptional individuals with the practical skills to fill today's economy with outstanding future employees.
University Bridge Program
NAC has been selected by a number of leading prestigious universities in Vietnam as university bridge program partners and has since been training many generations of excellent Bachelors in fields such as Early Childhood Education, Primary Education, and much more.
Vocational
NAC offers vocational courses for regular training groups with the goal of providing skilled workers with expertise and practical skills to prepare them for the labor market in the digital era.
Affiliate Study Abroad Program
Flexible form of study abroad
Students who choose NAC's affiliate study abroad program have many options for studying abroad depending on their ability. This includes transfer study in the US and study in Vietnam.
Valuable degrees from American colleges
No matter which form of affiliate study abroad you choose, NAC students are awarded degrees by colleges in the US that carry international value and are sought after by employers.
Outstanding advanced training program
Choosing to study abroad will help NAC students have the opportunity to experience an outstanding higher education that adheres to the standards of leading Colleges and Universities in the US.
Short-term Training
Diversified training fields
NAC offers a variety of short-term training programs, from professional certifications to vocational management certifications.
Flexible training program
With a flexible schedule, NAC's short-term training programs are very suitable for students studying two disciplines or those juggling work with studies.
Access to Vocational affiliate study abroad programs
As a partner of the leading study abroad counseling center in Vietnam – ISA education agent, NAC provides high-valued short-term vocational certificates that are accepted by the vocational training and study abroad programs in countries, including the US, Germany, Japan, Korea, and more.
NAC in the eyes of students